Intellectual engagement by way of bestselling authors
The mission of the Authors@Wharton Speaker Series is to enrich intellectual engagement and encourage dialogue between students, faculty, staff, and alumni outside of the classroom. Launched in 2012 by Professor Adam Grant, our events are open to all members of the Penn community at no cost.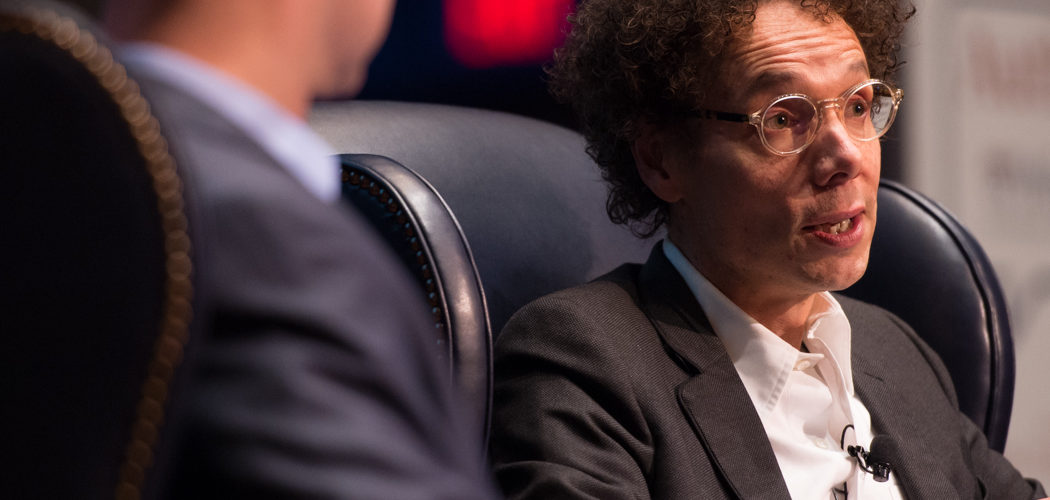 Speakers and Events
Our world-renowned speakers have written on a variety of topics, ranging from more traditional business and management best-sellers to novels, memoirs, and current affairs. Events are typically held on Mondays or Wednesdays in the evening throughout the Fall and Spring Semesters, and a limited number of each speaker's books are distributed on a first-come basis.