The Anne and John McNulty Leadership Program at the Wharton School seeks to develop global leaders who exemplify leadership at its best.
In the McNulty Leadership Program, the vision is strategic, the voice persuasive, the results tangible and the impact global.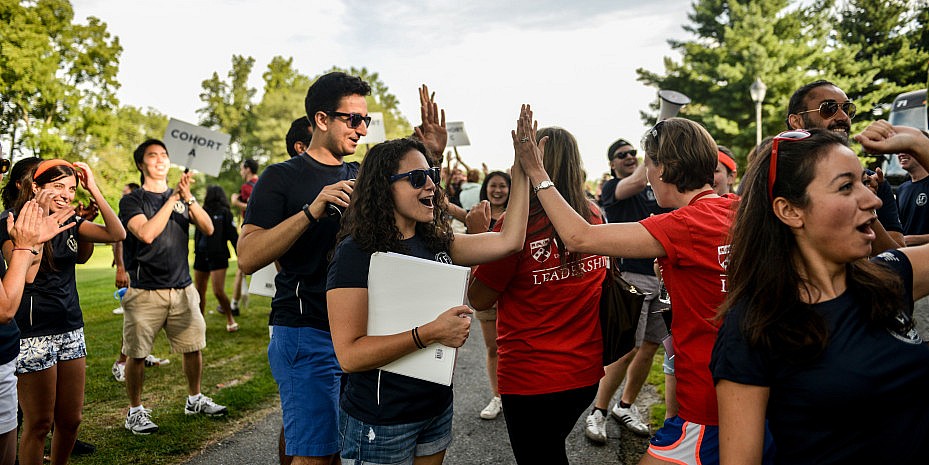 We strive to develop world citizens – global leaders with an understanding of how they and their organizations can make a positive difference for investors, customers, employees and communities regardless of national setting, but with a deep appreciation for the distinctive cultures at play.
Our shared focus is dedicated to advancing Wharton's distinctive blend of coursework, coaching, experiential learning and conferencing to develop the personal leadership capacities of our constituents at all stages of their careers.
Read the recent op-ed piece in Philanthropy Impact by Jeff Klein and Anne McNulty here»
Executive Director of Wharton's Leadership Program, Jeff Klein, speaks about leadership development and the high performing team in the European Business Review. Read article >

Follow Wharton Leadership on Twitter and Facebook for all of the latest news, events, and radio programming.
For news specific to Sirius, follow our new Twitter handle @BizRadio111