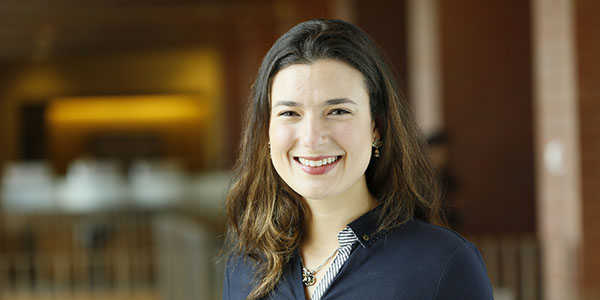 Hometown: Sao Paulo, Brazil
Education: 
Before Wharton: Zatix (Portfolio Company of Patria Investimentos)
After Wharton: Moving to Chicago and working with a consumer oriented role (still TBD)
Leadership Program Involvement
Leadership Venture Fellow, Leadership Ventures (Cotopaxi, Atacama)
My Leadership Experience
During these 2 years I tried to have the most hands-on leadership experience as possible. I engaged in club's leadership positions, participated and lead Ventures. I believe these opportunities allowed me to strengthen some skills as well as identify areas of development and work on them.
Extracurricular Activities/Clubs:  Brazil Club Co-president, Dance Studio
Internships/Career Treks:Corporate Strategy in the Retail Industry