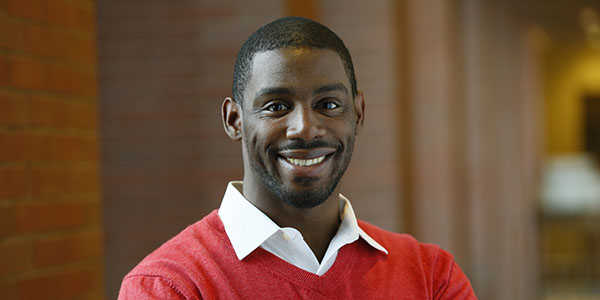 Hometown: Harlem, NY
Education: University of Michigan Ann Arbor, BS
Before Wharton: Cumins, Inc.
After Wharton: Join McKinsey & Company as an Associate in the Philadelphia Office
Leadership Program Involvement
Leadership Fellow Coordinator
My Leadership Experience
My time as a Fellow has truly been, in a word, transformative. I have not only grown in self awareness and skill as a leader but have also had the privledge of developing lifelong bonds with the community of Fellows. I can truly say without pause that this has been the defining experience of my time at Wharton.
Internships/Career Treks: WGA Community Service; African American MBA Association (AAMBAA) Community Service; Summer Associate at McKinsey & Company