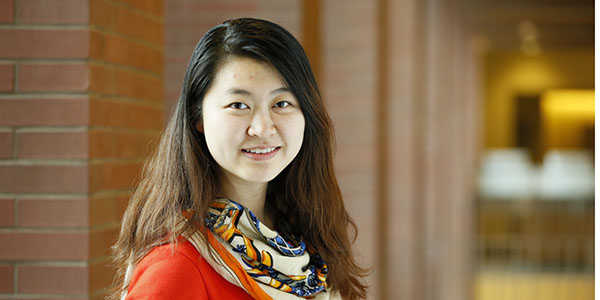 Hometown: Toronto, ON Canada
Education: University of Pennsylvania Wharton and School of Arts & Sciences
Before Wharton: Holy Trinity School
After Wharton:: I would like to go into consulting for a few years, specifically with a focus in health care and operations. In the long run, I plan on working in industry, either health care or consumer products.
Leadership Program Involvement
Authors@Wharton Committee
My Leadership Experience
I really enjoyed the opportunity to bring in a slew of amazing authors to discuss their research, passions, and careers. Wishing that more and more people will be able to enjoy the programming that Authors@Wharton provides, especially as the group continues to expand and to form more external partnerships!
Extracurricular Activities/Clubs: Wharton Undergraduate Consulting Club – Project Manager, Center for Advanced Study of India, Women's Bio medical Society
Internships/Career Treks:Neuroscience research, Operations/health care consulting in India , Strategy& Consulting