This intensive builds upon the programs and facilities of the U.S. Marine Corps for developing leadership at its Officer Candidate School in Quantico, Virginia.  Drawing on its famed Leadership Reaction Course and Combat Course, the two-day program provides an intense, hands-on learning experience that emphasizes fast decision-making, team-based problem solving, and effective strategic thinking.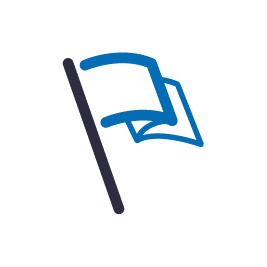 Quantico Venture Itinerary
Activities
On this intensive, we place participants in individual and team-based leadership scenarios similar to those encountered by officer candidates for the Marine Corps and solving logistical and strategic problems with guidance and feedback by Marine officers.  Formed into small "fire teams," we face navigation challenges, surmount physical barriers, establish plans of action, and recreate battlefield scenarios.  Participants go through a Leadership Reaction Course and a Combat Course.  There are normal physical risks associated with this venture such as sprains, strains, and soreness.  There is also a moderate risk of injury while climbing ropes and completing the combat courses.
Training
No pre-trip conditioning is needed.  There is moderate rigor during this intensive.
Costs & Equipment
The cost of the intensive is $550 and includes transportation to and from Quantico as well as meals.
Snapshot
Participant fee:  $550 (all costs included except travel from SF)
Number of seats: 10
Availability PHL 43 and SF 44 – based on class schedule
Dates: March 28 – 29, 2019
Location:  US Marine Corps Base at Quantico, VA, USA