Tuesday, August 25, 2020
3:00 – 4:00 PM EDT
The Barry & Marie Lipman Family Prize administered through the Wharton School on behalf of the University of Pennsylvania, in partnership with the Stanford Social Innovation Review, invite you to attend a virtual panel event titled: Changemakers: How Beacon Awards Winners are Tackling Inequity in Healthcare and Economic Opportunity.
This virtual panel event* will feature the CEOs of the two inaugural winners of the Beacon Awards, Hope Enterprise Corporation and CareMessage, who were each selected for their leadership in innovation and impact both within their organizations and also in partnership with others throughout the social sector. At the end of the panel discussion, audience members will be invited to participate in a Q&A.
*Once you register using the link above, BlueJeans Events information will be emailed to the contact email you provide.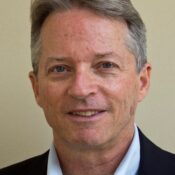 Eric Nee
Moderator for the Beacon Panel
Editor-in-Chief of Stanford Social Innovation Review
Interim Executive Co-Director, Stanford PACS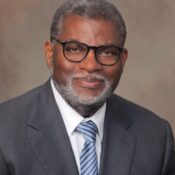 Bill Bynum
CEO, Hope Enterprise Corporation
2020 Inaugural Beacon Awards Winner
2016 Lipman Family Prize Honoree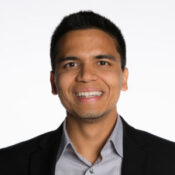 Vineet Singal
CEO & Co-founder, CareMessage
2020 Inaugural Beacon Awards Winner
2015 Lipman Family Prize Honoree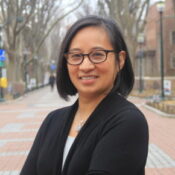 Kat Rosqueta
Founding Executive Director, The Center for High Impact Philanthropy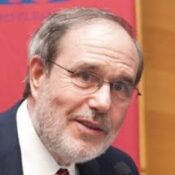 Barry Lipman, W'70
Founder of the Barry & Marie Lipman Family Prize and Beacon Awards
Co-founder and Senior Partner, Goldfarb & Lipman