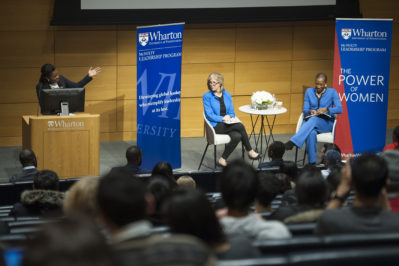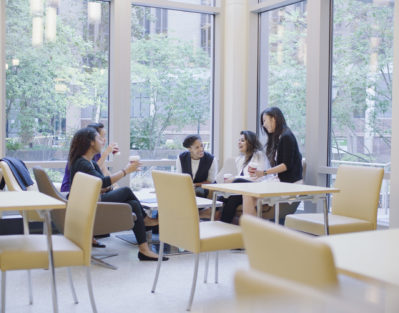 The McNulty Leadership Program, in partnership with WWIB and WMA, presents:
Broader Perspectives on Success: Professional, Partner, Parent
Worried about how job offers in different cities will impact your relationship? Thinking about starting a family and concerned about how you might want to adjust work schedules? Eager to plan a life that will allow both you and your partner to find meaningful work with financial security and to provide for a great family? In partnership with Wharton Women in Business (WWIB), Wharton Male Allies (WMA), the McNulty Leadership Program presents a series of talks and workshops around building and balancing success across work, relationships, and family.