The Barry & Marie Lipman Family Prize is an annual global prize recognizing organizations for leadership and innovation in the social sector with an emphasis on impact and transferability of practices.
The Lipman Family Prize Fellows help plan and execute elements of the award process. Fellows, recruited from various schools at Penn at the graduate level, review applications, analyze data, prepare materials for the Prize Committee and attend the awards ceremony where the winner is announced.
Applications for the 2023-2024 Lipman Family Prize Fellows will open in September.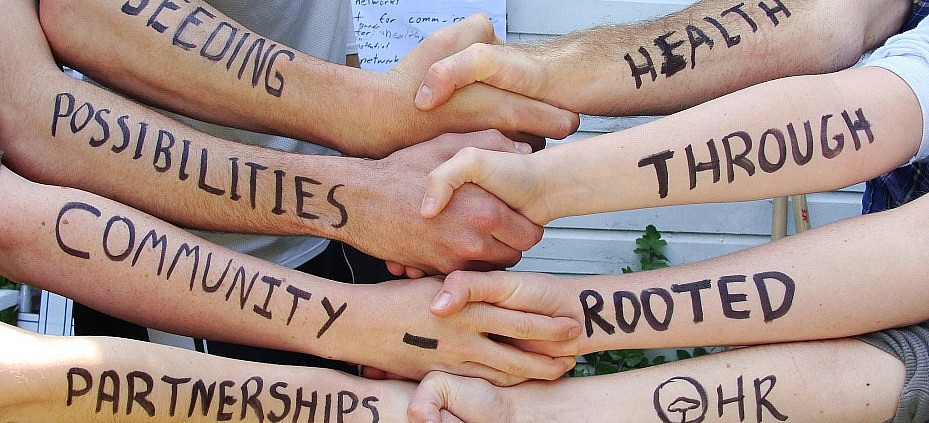 Commitment
The 16 fellows participate for a full academic year between late September and May. Students worked an average of 5 hours per week, plus attending all mandatory trainings. The months of October, November, March and April were the busiest. Fellows for the 2023-2024 academic year attended an orientation retreat in late September.
The Experience
The goal of this engagement is for students to learn about the social sector through the philanthropic process. The Lipman Fellows' team structure offers students the chance to explore the leadership dimensions of communication, teamwork, group decision-making and emotional intelligence while employing technical skills like data analysis and project management. The multidisciplinary composition of the Lipman Fellow community allows students to collaborate and challenge themselves in a safe learning environment.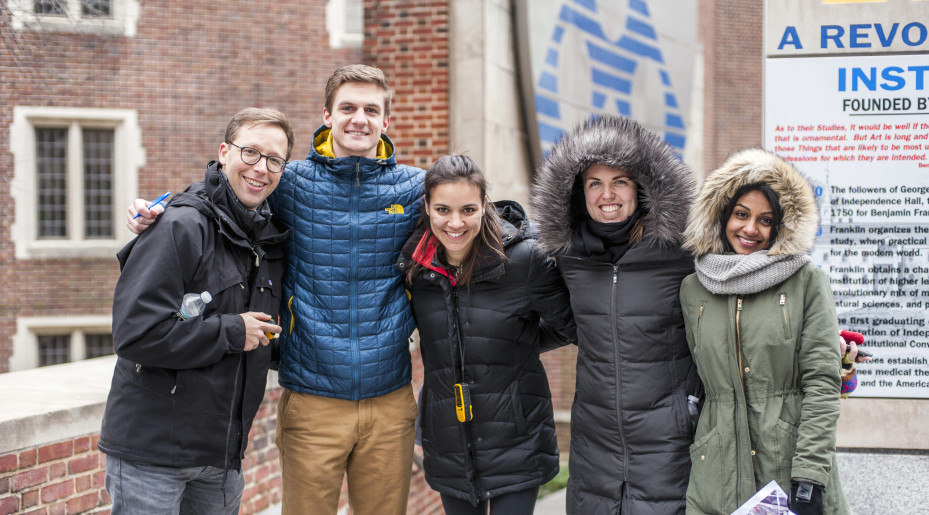 A Unique Opportunity for Students
Organizations applying to the Prize are working on universally experienced social challenges such as public health, educational equality and economic development. As the Prize begins its seventh year, students have opportunities to impact the execution of the Prize and its ability to leverage the many Penn resources to support the work of world class social sector organizations.
Eligibility
Any current graduate student at the University of Pennsylvania is eligible, including students in one-year programs and second year MBAs. We do not require previous experience with nonprofits, philanthropy or social enterprises. Regardless of past work experience, fellows must demonstrate a current interest in the social sector and in their personal leadership development.
Application Process
TBD
Lipman Prize Fellows
Fellows of the Barry &  Marie Lipman Family Prize talk about their experiences of prize selection, including what they learned about themselves while helping to plan and execute elements of the award process.