Important Date Announcements for 2023 MGMT 6100
An FAQ is posted below
MGMT6100 will begin on August 17th and end on August 23rd, 2023. The final paper date will be published shortly.
Please see the MGMT 6100 FAQ
Foundations of Teamwork and Leadership: MGMT 6100
At every level of an organization, teamwork and leadership are required for organizational success. Teamwork and leadership have always been critical to society, but they have acquired new significance in recent years during this era of heightened uncertainty, restructuring and change.
Save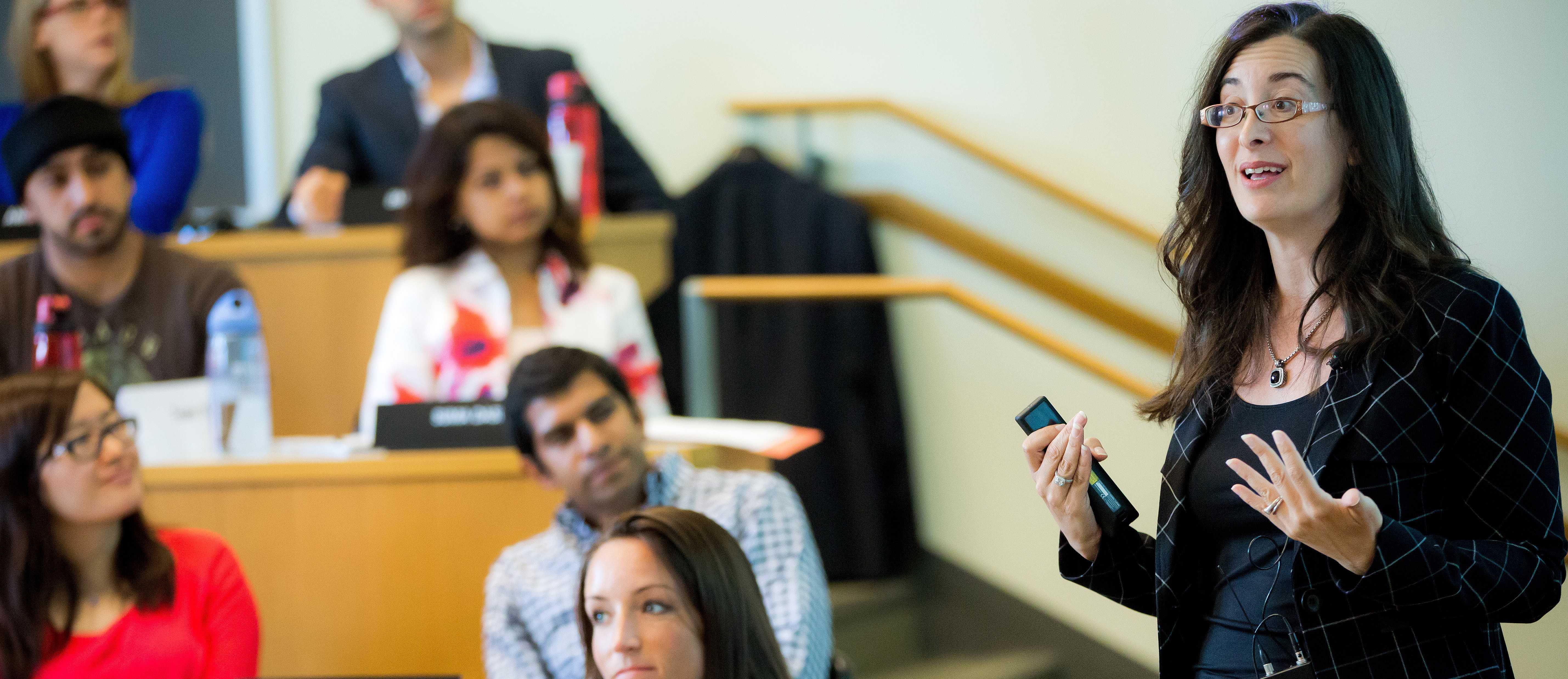 Facilitation and Empowerment
The tenor of leadership has changed as well. Many organizations are flattening their hierarchies and building work teams, with "command and control" leadership giving way to facilitation and empowerment. Leadership — mobilizing people toward valued goals — is much less the exclusive prerogative of top executive ranks and much more a quality that is expected from people at every level in a successful organization. With these changes, the skills of teamwork and team-building have become intertwined with the skills of leadership.
This course focuses on developing students' knowledge and skill set for teamwork and leadership. The course is meant to be an intense immersion experience that draws strongly on the pedagogy of the Wharton Teamwork and Leadership Simulation, a team-based, highly interactive simulation that was custom-designed specifically to allow students to experience the core concepts they will learn in this class. In this simulation, learning teams will play the role of a senior management team of an electric car company.  In doing so, they will have the chance to actually experience the skills of teamwork and leadership through their shared effort to run a simulated company.
In addition, the course will include debriefings, lectures, readings, class discussion and personal and group performance feedback. This course reflects the realities that informal leadership occurs in teams on an ongoing basis, that being a good team player is a part of leadership, and that many of one's early experiences with leadership will occur while working in teams.
The three goals of this course are for students to learn about:
Leadership behaviors: how to enact the skills that contribute to a team's effective performance
Team dynamics: how to be an effective team member, as well as how to best design work teams
Organizational awareness: understanding organizational culture and influence
The foundation of the course is a combination of analytic and experiential learning, which involves taking part in successive rounds of the Wharton Teamwork and Leadership Simulation, followed by a thorough analysis of course theories in conjunction with the debrief of the simulation activities and outcomes.
MGMT 6100 facilitates your personal development process at Wharton. The course meets daily for several days at the end of August. The first few days will involve engaging in both the simulation and class time. The last day will involve a class session and team presentations. Students complete the Leadership and Teamwork Skills inventories in advance. After each day in the simulation, students are required to complete individual simulation analyses and online self and peer evaluations. These self and peer evaluations will be explicitly debriefed in the Learning Team Simulation Debrief prior to the final paper. During the simulation, Learning Teams take on the role of a senior management team in an electric car company. Students run the company for up to nine "years" and each year teams must make operational decisions that will affect the future performance of the organization, facing challenges and opportunities along the way.
Designed and authored by Wharton faculty members Sigal Barsade and Nancy Rothbard, the simulation is based on cutting-edge research and specific business cases.  Delivered by a team of over 150 faculty, staff, Ph.D. students, Leadership Fellows, and alumni, the simulation utilizes an interactive pedagogy leading to a high energy team-building learning experience that was custom-designed to engage students and allow them to experience the core concepts of leadership, rather than just reading about them.
The course supports your learning of leadership behaviors, team dynamics, personal development goal-setting, action planning, and reflection on your experience and using team feedback throughout. The Learning Team is an intensive learning experience designed to build transferable skills that promote effective personal and team performance. Throughout the life cycle of the learning team, you will:
Gain hands-on experience in a process for progressing from a group to a team
Understand how individual and team performance resides in action rather than position
Promote more effective personal and team performance in the future
Your Learning Team is an important living case study for your practice of individual skills, and also a primary source of constructive feedback on your individual development performance; the most effective Learning Teams are a strong partnership mutually committed to the personal development of each member and to team effectiveness.