The goal of the Leadership Program is to provide experiential learning opportunities to as many students as possible during their two years at Wharton.
The Program uses the CourseMatch registration system in an effort to efficiently allocate these opportunities among the students who express the highest level of utility for them.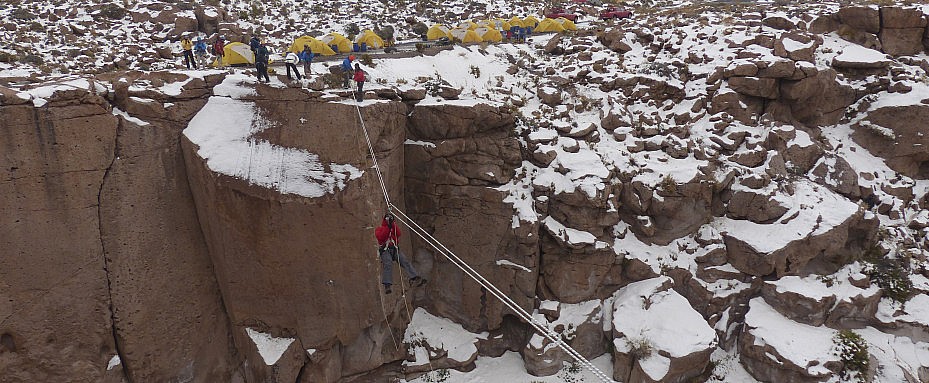 Process and Policies
Any student that has been accepted to Wharton and is scheduled to earn a degree from Wharton is eligible for any of the programs, regardless of their location/school affiliation at the time of the event. This includes – but is not limited to – students who are doing dual degrees or exchange programs with other schools either within or outside of Penn. Students should input their true preferences for all expeditions and intensives. The system will assign programs fairly. There is no limit to the number of expeditions or intensives that a student can select – and assigning utilities to multiple programs does not limit the student's ability to win any given program for which he/she has assigned a utility over another student.
Priority is given to 2Y students who have not participated in any venture and 1Y students.
Important Dates
Expeditions and Intensives are open to 1st and 2nd year MBA students – all registration occurs via CourseMatch
Spring 2019 – FDNY & Quantico listed under "MBA Leadership Intensives Spring 2019" instance in CourseMatch
February 5th: Intensives CourseMatch Opens 9am
February 8th: Intensives CourseMatch Closes 3pm
February 13th: Intensives Add/Drop Begins at Noon
March 19th: Last Day to Drop – deadline 11:59pm
Fall 2018
September 10th – Scholarship Eligibility Survey Opens
September 14th – Scholarship Survey Closes
September 25th 9am – CourseMatch opens
September 27th 5pm – CourseMatch closes
October 1st – Add/Drop period begins
October 19th – Payment deadline