MBA Ventures Update
2022 - 2023
ALL REGISTRATION FOR VENTURES TAKES PLACE IN TERRA DOTTA.
The goal of the Leadership Program is to provide experiential learning opportunities to as many students as possible during their two years at Wharton.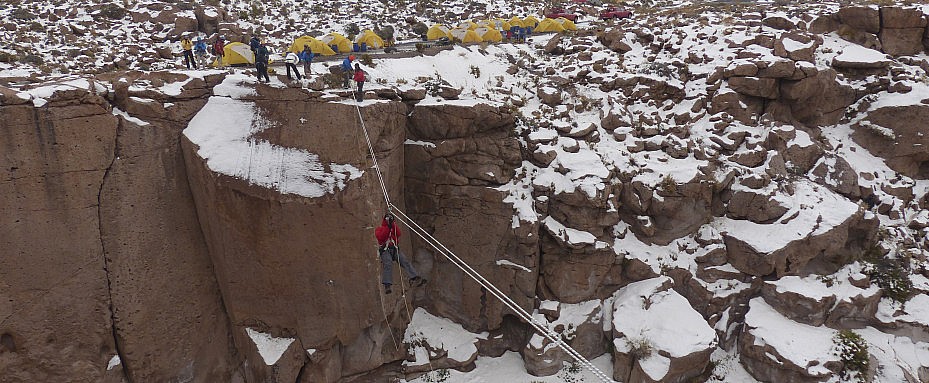 Process and Policies
Application Process in Terra Dotta
Any student that has been accepted to Wharton and is scheduled to earn a degree from Wharton is eligible for any of the programs, regardless of their location/school affiliation at the time of the event. This includes – but is not limited to – students who are doing dual degrees or exchange programs with other schools either within or outside of Penn. Students should rank their applications for their true preferences for all expeditions and intensives. The system will assign programs fairly. There is no limit to the number of expeditions or intensives that a student can select – you will be asked to rank all applications. Applying to multiple programs does not limit the student's ability to win any given program for which he/she has ranked over another student. For more information on the application process click here.
Financial Policy and Insurance
Visit this link for more information.