Use this search tool to browse the many programs offered by the McNulty Leadership Program.
Don't know what you are looking for? Begin by selecting a Wharton community. Use the blue buttons to narrow your search.
All
Award
Conferences
Curricular
Experiential
Fellowships
Interdisciplinary
Lifelong Learning
Off-Campus
Open-Enrollment
Penn Partnerships
Research
Speakers
Student Groups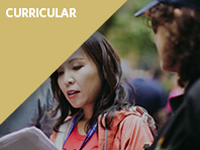 Advanced Management Program (AMP)
Immersive five-week program where senior leaders hone their leadership capabilities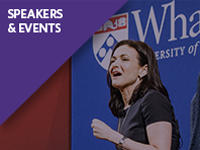 Authors@Wharton Speaker Series
World-renowned trade authors share their books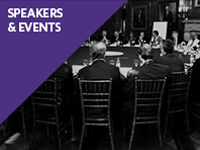 Chief executives share tactics to successfully lead companies through major change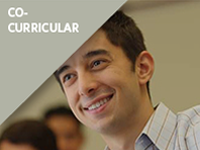 Coaching and Feedback Program
Personalized one-on-one executive coaching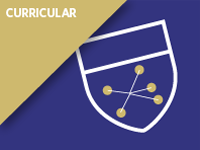 Creating and Leading High Performing Teams (HPT)
Executive program mixing insights from research and case studies with experiential learning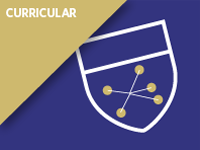 General Management Program (GMP)
Executive program that teaches management skills, global business, and growth strategies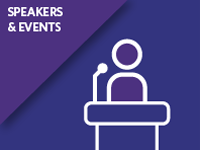 Interviews with industry leaders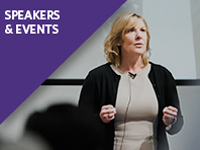 Annual conference featuring speakers in leadership roles across industries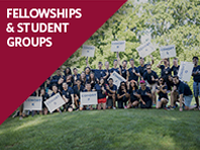 Coaches and mentors for individual students and Learning Teams during the first year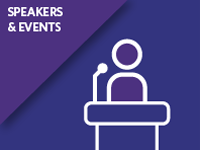 Weekly radio show with a live, call-in format featuring guests from diverse industries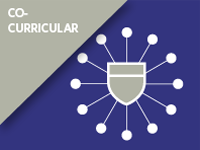 Leadership Seminar Trek in the Swiss Alps
A blend of learning and trekking; an extraordinary educational opportunity to strengthen your capacities and reflect on your leadership with others.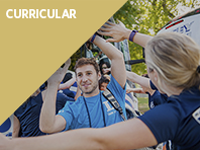 Introduces MBA students to their Learning Teams and takes place over 2 days during Pre-Term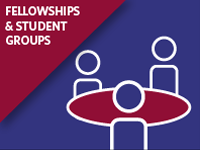 Lipman Family Prize Fellows
Support the selection of the prize honorees while learning about the social sector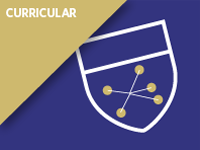 Mandatory MBA course that develops knowledge and skill set for teamwork and leadership.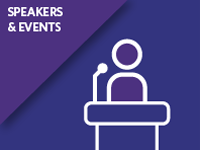 New Directions in Leadership Research Conference
Convenes leading and emerging scholars in the field of leadership and ethics.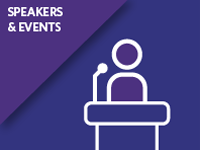 Organizational Behavior Conference
Junior faculty presenters on the cutting-edge of research in the organizational behavior field.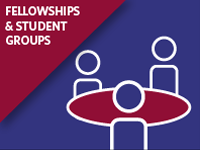 Seasoned veterans of the program who facilitate group conversations over the eight-week curriculum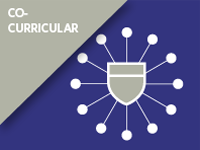 P3: Purpose, Passion, and Principles
Program that helps students define personal and professional success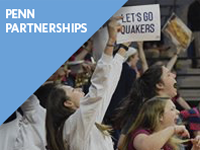 Penn Athletics Wharton Leadership Academy
Innovative program that fosters the leadership abilities of Penn student athletes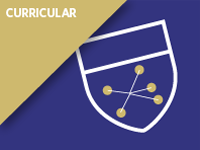 Program that provides tools to lead effectively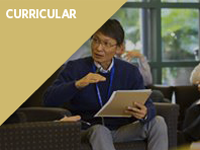 Executive program that takes leadership skills to the next level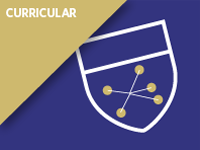 A new undergraduate course, which is part of the four-year Leadership Journey.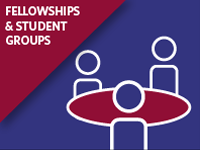 Wharton 1010 Teaching Assistants
TAs will assist in the delivery and class management of Wharton 1010.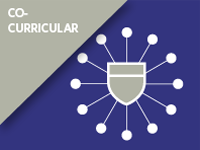 Six to 14 day outdoor overnight treks that provide genuine environments of uncertainty and change.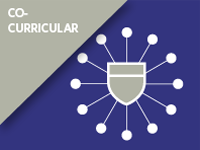 Intensives range from one-two days and tend to be low-medium in physical intensity.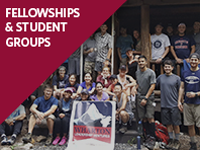 Organize and execute immersive expeditions and intensives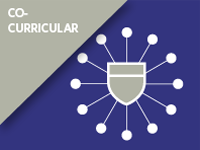 One to three day programs that highlight alternative leadership education methodologies or specific topics.