All
Curricular
Experiential
Fellowships
Interdisciplinary
Off-Campus
Open-Enrollment
PreTerm
Research
Speakers
Student Groups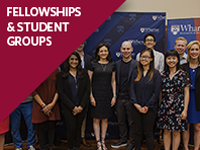 Authors@Wharton Committee
Assists in author selection, marketing, and programming of the series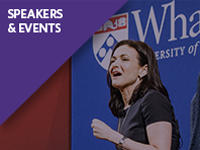 Authors@Wharton Speaker Series
World-renowned trade authors share their books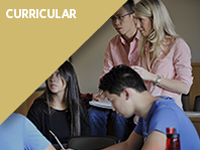 Learning Teams work together to develop an innovative solution to a complex problem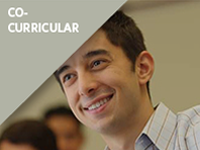 Coaching and Feedback Program
Personalized one-on-one executive coaching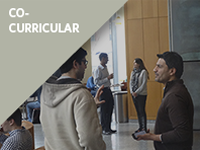 MBA students mentor Undergraduate students in their development and education.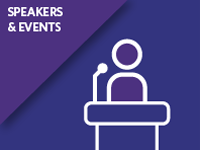 Interviews with industry leaders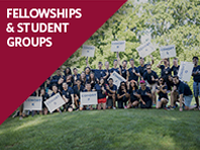 Coaches and mentors for individual students and Learning Teams during the first year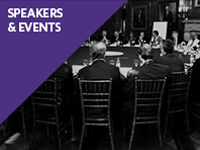 Series featuring guest speakers from across industries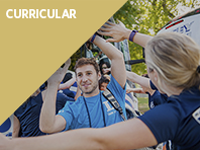 Introduces MBA students to their Learning Teams and takes place over 2 days during Pre-Term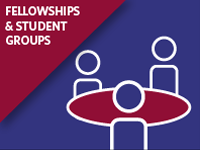 Lipman Family Prize Fellows
Support the selection of the prize honorees while learning about the social sector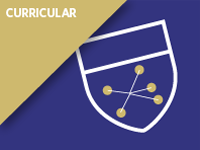 Course that develops knowledge and skill set for teamwork and leadership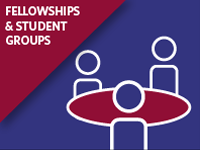 Seasoned veterans of the program who facilitate group conversations over the eight-week curriculum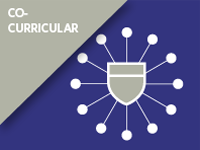 P3: Purpose, Passion, and Principles
Program that helps students define personal and professional success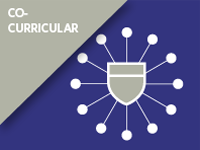 Six to 14 day outdoor overnight treks that provide genuine environments of uncertainty and change.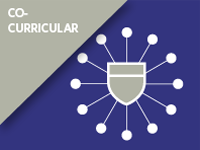 Intensives range from one-two days and tend to be low-medium in physical intensity.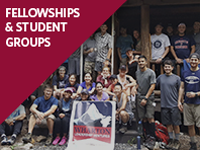 Organize and execute immersive expeditions and intensives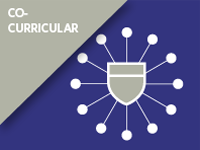 One to three day programs that highlight alternative leadership education methodologies or specific topics.