All
Conferences
Curricular
Lifelong Learning
Off-Campus
Research
Speakers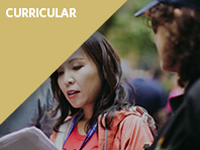 Advanced Management Program (AMP)
Wharton's flagship leadership program is a transformational and immersive program for senior executives who are at the peak of their careers.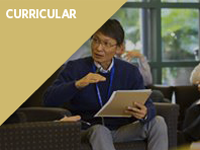 Becoming a Leader of Leaders: Pathways for Success
Ensure your competence as a leader and examine the timeliness of your strategic vision.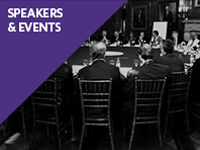 Chief executives share tactics to successfully lead companies through major change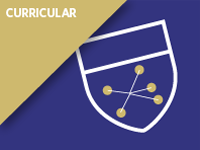 General Management Program (GMP)
Invigorate, strengthen, and refine your leadership skills while elevating your management skills.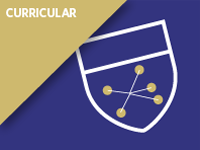 Global Strategic Leadership
Lead organizations through shifting global marketplaces by building strategies that outmaneuver unpredictable trends and outperform the competition.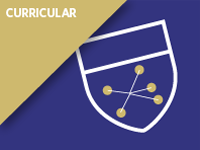 High-Potential Leaders: Accelerating Your Impact
Develop the strategic perspective required of global leaders, learn to manage uncertainty and establish a firm personal foundation.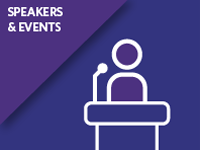 Interviews with industry leaders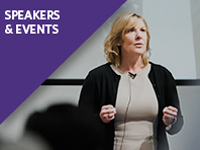 Annual conference featuring speakers in leadership roles across industries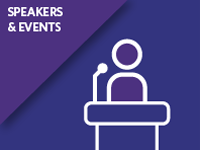 Weekly radio show with a live, call-in format featuring guests from diverse industries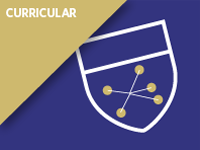 Leading Today's Talent: Management Strategies for an Evolving Workforce
Learn practical strategies, data-driven approaches, and talent management insights to unlock success in the evolving workforce.