All
Curricular
Experiential
Fellowships
Interdisciplinary
Off-Campus
Open-Enrollment
Penn Partnerships
Research
Speakers
Student Groups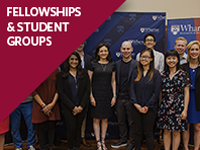 Authors@Wharton Committee
Assists in author selection, marketing, and programming of the series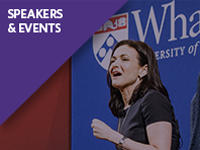 Authors@Wharton Speaker Series
World-renowned trade authors share their books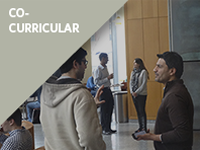 MBA students mentor Undergraduate students in their development and education.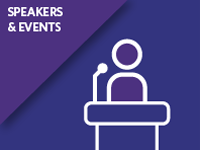 Interviews with industry leaders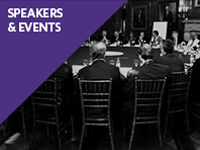 Series featuring guest speakers from across industries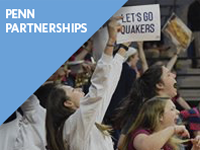 Penn Athletics Wharton Leadership Academy
Innovative program that fosters the leadership abilities of Penn student athletes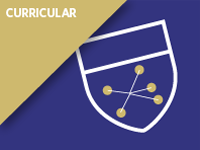 A new undergraduate course, which is part of the four-year Leadership Journey.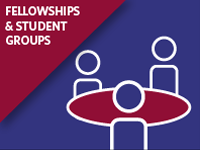 Wharton 101 Teaching Assistants
TAs will assist in the delivery and class management of Wharton 101.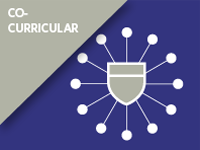 Six to 14 day outdoor overnight treks that provide genuine environments of uncertainty and change.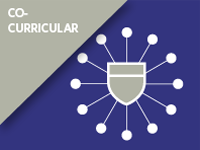 Intensives range from one-two days and tend to be low-medium in physical intensity.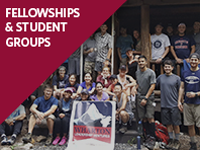 Organize and execute immersive expeditions and intensives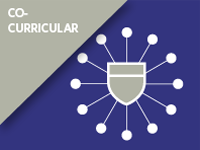 One to three day programs that highlight alternative leadership education methodologies or specific topics.