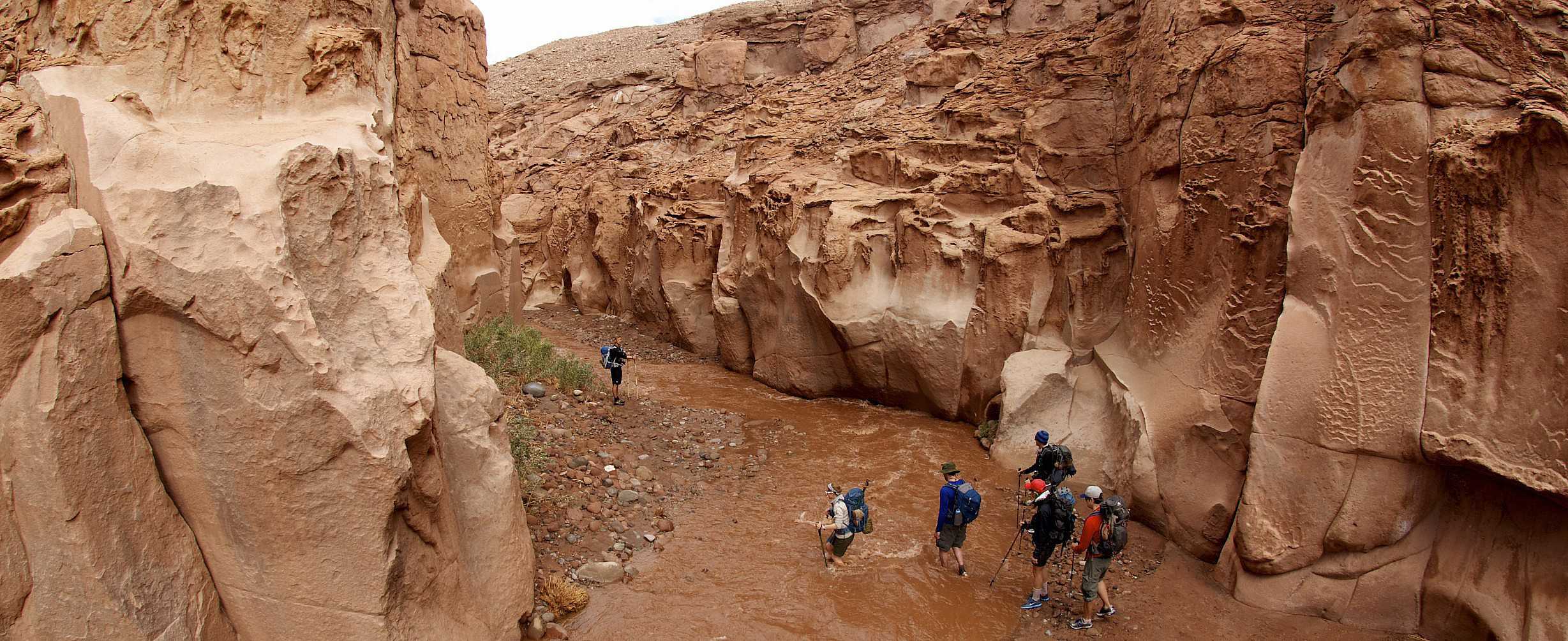 MBA Leadership Ventures
Leadership Ventures are experiences that facilitate self-discovery, leadership, and character development. Participants are able to step out of their comfort zone, exceed personal limitations, and experience leadership firsthand. There are two types of Leadership Ventures: Expeditions and Intensives.
The Behrman Scholarship Program and its partner program the Behrman Fellowship Program increase access for Wharton MBA students to leadership development opportunities. Scholarships for the Leadership Ventures are awarded annually for expedition-based Ventures. Available funding from the Behrman Scholarship Scholarship Program provides a subsidy to offset the trip fees. There is one scholarship seat per expedition. Eligibility is determined through the MBA Financial Aid Office.
Save
Registration and Dates
REGISTRATION – all registration occurs via Course Match.
Expeditions: All expedition registration will happen at once, in September and all participants will be notified by October. There will be an Information Session held in September for ALL ventures which will provide additional information – expeditions vs. intensives and what is involved in each.
Intensives: Registration for an intensive will occur via CourseMatch during the same run as Expeditions. All students will be emailed with a registration link. Students will be notified by their Venture Fellow if they have been selected. Participant lists are randomly selected.

| | | |
| --- | --- | --- |
| Venture | Dates | Focus |
| Antarctica Trekking | Winter Break | Backpacking, Mountaineering, Glacier Travel, Winter Tent Camping |
| Atacama Desert | Spring Break | Multi-disciplinary, Backpacking, Rock Climbing, Mountain Biking, Summit Attempt |
| Andes Mountaineering | Winter Break | High-altitude Mountaineering, Backpacking,Glacier/Snow Travel |
| Isle Navarino | Winter Break | Multi-disciplinary, Backcountry Trekking |
| Patagonia Trekking | Spring Break | Backcountry Trekking, Raft-building |
| Tall Ships Sailing | Winter Break | Deep Ocean Sailing |
| Utah Canyoneering | Spring Break | Backcountry Trekking, Canyoneering |
| Small Crew Sailing | Spring Break | Caribbean Ocean Sailing |