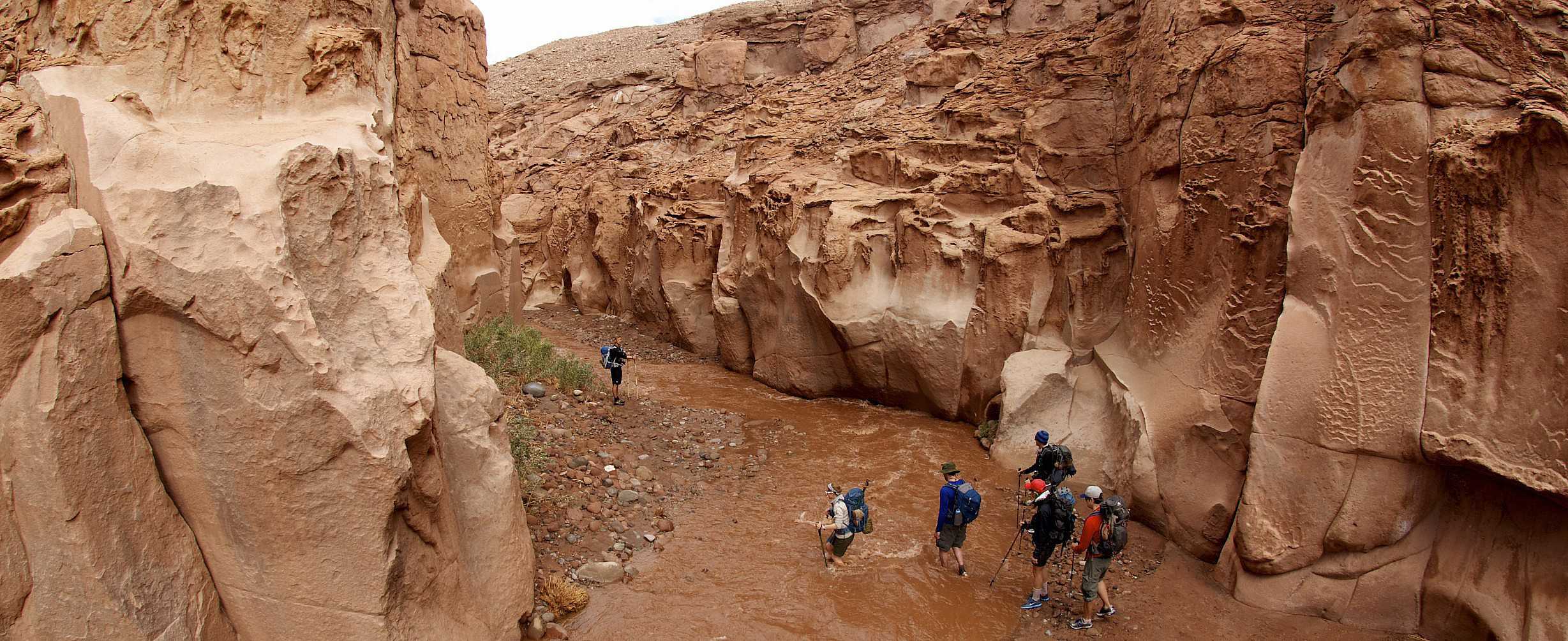 MBA Leadership Ventures
Wharton Leadership Ventures Update
[June 2021 Update] We are actively working to finalize a timetable for 2021-22 expeditions. This spring 2021 update provides some additional context on our vision & principles regarding the resumption of WLV programs.
At this time, the Quantico intensive has been scheduled for the fall term and an FDNY intensive date is forthcoming.
WLV will continue to adhere to university guidelines regarding in-person programming. Until we can meet "in the field" together, we hope you stay safe and healthy. 
Leadership Ventures are experiences that facilitate self-discovery, leadership, and character development. Participants are able to step out of their comfort zone, exceed personal limitations, and experience leadership firsthand. There are two types of Leadership Ventures: Expeditions and Intensives.
The Behrman Scholarship Program and its partner program the Behrman Fellowship Program increase access for Wharton MBA students to leadership development opportunities. Scholarships for the Leadership Ventures are awarded annually for expedition-based Ventures. Available funding from the Behrman Scholarship Scholarship Program provides a subsidy to offset the trip fees. There is one scholarship seat per expedition.
Save

| | | |
| --- | --- | --- |
| Venture | Dates | Focus |
| Antarctica Trekking | Winter Break | Backpacking, Mountaineering, Glacier Travel, Winter Tent Camping |
| Atacama Desert | Spring Break | Multi-disciplinary, Backpacking, Rock Climbing, Mountain Biking, Summit Attempt |
| Andes Mountaineering | Winter Break & Spring Break | High-altitude Mountaineering, Backpacking,Glacier/Snow Travel |
| Isla Navarino | Winter Break | Multi-disciplinary, Backcountry Trekking |
| Patagonia Trekking | Spring Break | Backcountry Trekking, Raft-building |
| Tall Ships Sailing | Winter Break | Deep Ocean Sailing |
| Utah Canyoneering | Spring Break | Backcountry Trekking, Canyoneering |
| Small Crew Sailing | Spring Break | Caribbean Ocean Sailing |