All
Curricular
Experiential
Lifelong Learning
Off-Campus
Open-Enrollment
Research
Speakers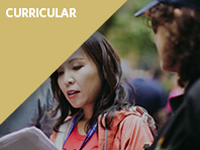 Advanced Management Program (AMP)
Immersive five-week program where senior leaders hone their leadership capabilities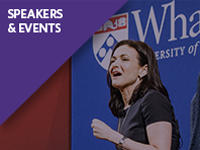 Authors@Wharton Speaker Series
World-renowned trade authors share their books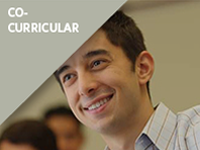 Coaching and Feedback Program
Personalized one-on-one executive coaching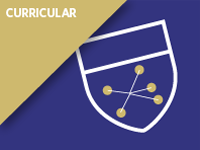 Creating and Leading High Performing Teams (HPT)
Executive program mixing insights from research and case studies with experiential learning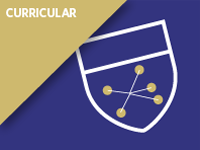 General Management Program (GMP)
Executive program that teaches management skills, global business, and growth strategies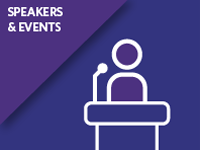 Interviews with industry leaders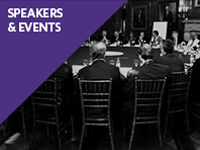 Series featuring guest speakers from across industries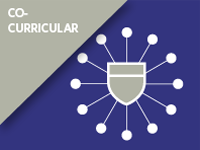 Leadership Seminar Trek in the Swiss Alps
A blend of learning and trekking; an extraordinary educational opportunity to strengthen your capacities and reflect on your leadership with others.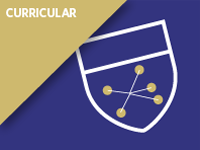 Program that provides tools to lead effectively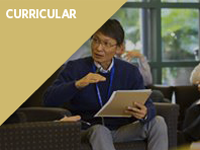 Executive program that takes leadership skills to the next level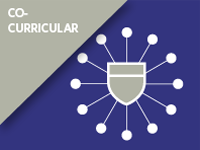 Intensives range from one-two days and tend to be low-medium in physical intensity.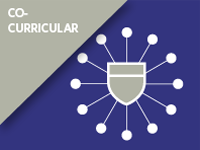 One to three day programs that highlight alternative leadership education methodologies or specific topics.