WLV offers Expeditions, Intensives, and Workshops to Wharton Undergraduate Students.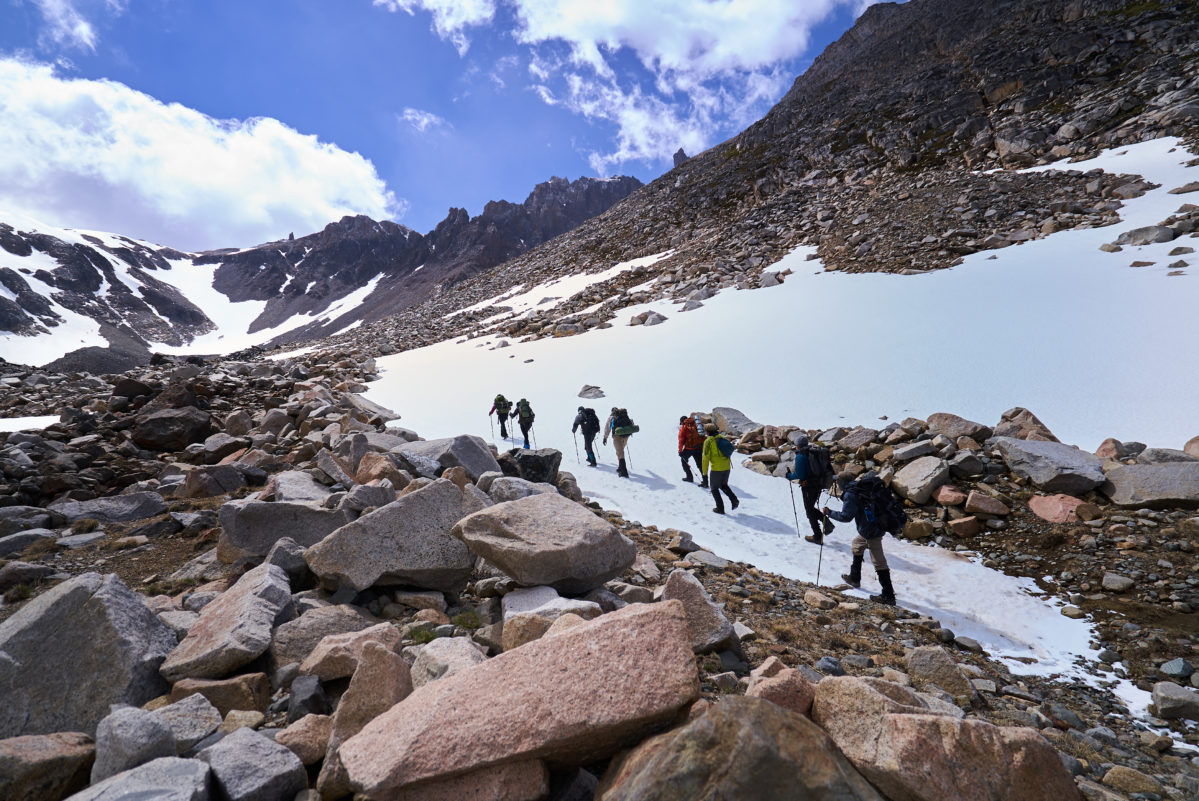 Undergraduate Venture Brochure
Take a look at the 2017-2018 brochure to get a sense of what programs are offered and how to register.
Current Expeditions
Antarctica Trek: December 27, 2017 – January 4, 2018
Patagonia Trek: December 28, 2017 – January 4, 2018
Utah Canyons: March 3, 2018 – March 10, 2018
Caribbean Sail: March 4, 2018 – March 11, 2018
Current Intensives and Workshops
Leadership Presence (Improv Workshop): Friday, February 16, 2018
Trauma Systems (Penn Trauma Center Workshop): TBD
Wissahickon High Ropes Team Building (Intensive): Friday, March 16, 2018
Gunks Ridge Traverse (Mountain Biking Intensive): Friday, March 23, 2018
Annapolis Team Sailing (Intensive): Friday, April 6, 2018
Gunks Outdoor Rock Climbing (Intensive): Friday, April 20, 2018
Registration Dates
Expeditions: All expedition registration will happen at one time, in September 2017 and all participants will be notified by October 2017. There will be an Information Session held in September 2017 for ALL expeditions, intensives and workshops which will provide additional information on the types of ventures – expeditions vs. intensives vs. workshops and what is involved in each.
Intensives and Workshops:
Workshops & Intensives are FREE!  These Ventures fill fast, sign up to reserve your spot for one of these incredible experiences to develop your leadership skills.
Spring 2018 Registration begins February 1st, 2018 and closes February 3rd, 2018.
Students will be notified if they have been selected for the Venture. Participant lists are randomly selected. If you are not selected, you can still add yourself to the waitlist of a Workshop or Intensive until 1 week prior to the Venture.
Scholarships
All Wharton students accepted as participants on an expedition can apply for a scholarship and receive up to the full land cost of the venture (selected based on financial need). Applicants should indicate whether they would like to be considered for a Scholarship.
Two Full Land Cost Scholarships are available per venture. The McNulty Leadership Program, with support from Student Financial Services, will select scholarship recipients based on need.
Contact a Venture Fellow
If you have any questions about our programs, please contact one of the Leadership Fellows.


Contact a Staff Member
If you have any questions about WLV events, please contact us here.