Intensive
Outdoor Rock Climbing
This all-day outdoor climbing venture is designed to foster team building in a challenging, high-pressure environment. Debriefing and scheduled reflection provide participants with an opportunity to transfer the leadership lessons learned while climbing.
The venture takes place within the Shawangunk Ridge, a 440 million year old rock formation and one of the oldest in the world.  It is one of the most iconic climbing locations on the east coast.
Activities and Risks
Students will climb, rappel and belay their team members.
Safety is always our first consideration.  Professional AMGA climbing guides will provide expert instruction.
Training
No climbing experience necessary.
Costs and Equipment
This intensive is $30 to all Wharton undergraduate students.  Transportation, climbing equipment, meals and instruction is included.
partner organization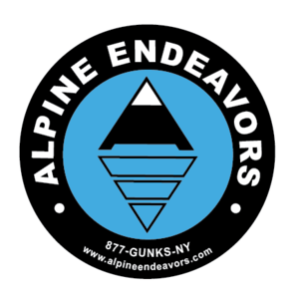 Snapshot
Participant Fee: $30
Number of Seats per Venture: 20 per venture
Dates:
Venture Fellows: