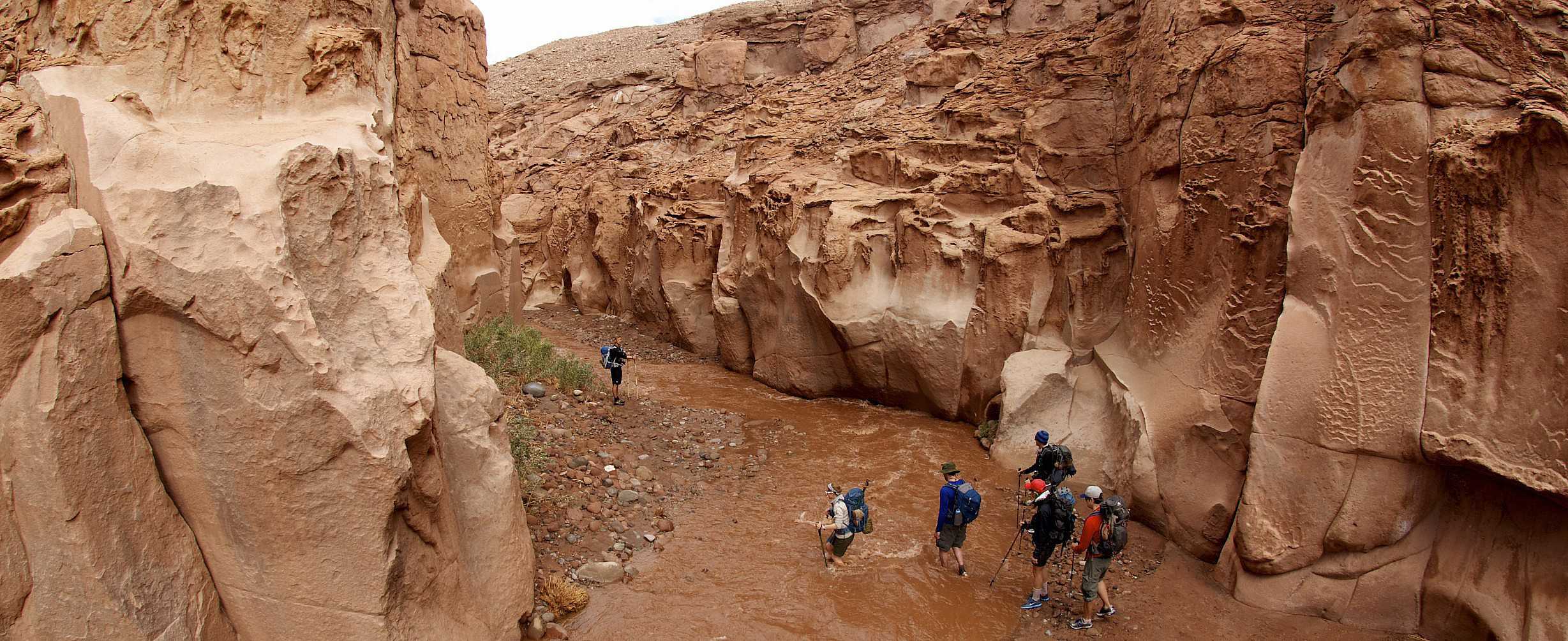 Undergraduate Leadership Ventures
Wharton Leadership Ventures Update
At this time (July 2021), we have updated the website to reflect our Intensives dates for Fall 2021. Our expeditions are currently under review.
Please look forward to further communication regarding an info session on undergraduate expeditions and Venture Fellow recruitment. That session will be held on campus, time TBD, on September 8th, 2021.
How WLV Facilitates Leadership:
Leadership Ventures are experiences that facilitate self-discovery, leadership, and character development. Participants are able to step out of their comfort zone, exceed personal limitations, and experience leadership firsthand.  WLV programs provide a set of engaged, hands-on experiences for exploring and mastering the capabilities for effective individual and team leadership in business and beyond. Leadership Ventures that are offered consist of:
INTENSIVES
Intensives are consolidated and immersive group based experiences ranging from 1 – 2 days.
EXPEDITIONS
Expeditions are outdoor, experiential programs that span the globe and range from 6 – 10 days.  Expeditions tend to be high in physical intensity.
The defining characteristics of a Venture include:
Limited distractions
Immersion event — limited opportunities to quit or exit
Critical decision-making — the outcome is dependent on the decisions of the leader of the day and the team
Authentic uncertainty —path/process to goal or outcome is not guaranteed, risk of failure is inherent
Opportunities of stress — from ambiguity, risk of failure, conflict, and unfamiliar roles and responsibilities
Expedition and goal-oriented with many opportunities for reflection
Save
2019 – 2020 Registration and Dates
REGISTRATION – all registration occurs via Course Match from September 4 – 13, 2019.
Fall 2019 Course Match closes Friday, September 13, 5pm EST.
Results Published: beginning 9/18/19.
Expedition Payments Deadline: 10/16/19 or 48 hours following notification from a Venture Fellow regarding your movement off the Wait List.
SCHOLARSHIPS – all interested students must apply via a Qualtrics survey. The application period has closed for 2019-2020 expeditions.
Scholarships for Leadership Ventures are awarded annually for expedition-based Ventures.  In order to be considered for a scholarship you must apply through this Course Match application. Please visit our website for a tutorial on this system.
Please note the following prior to applying:
All applicants will be determined eligible through Student Financial Services.
Eligible students will be randomly selected through Course Match – the Leadership program does not select participants
If you are not determined eligible through SFS, you can still apply through the general application pool between September 10 – 13 after being notified by WLV.
There will be waitlists for all expeditions.
Expeditions: All expedition registration will happen at once in September and all participants will be notified by October. There is an information session held every fall which provides additional information on expeditions & intensives and what is involved in each.
Intensives: Registration for an intensive will occur via CourseMatch during the same run of Expeditions. All students will be emailed with a registration link. Students will be notified that by their Venture Fellow if they have been selected. Participant lists are randomly selected.
WLV Undergraduate Ventures


| | | |
| --- | --- | --- |
| Venture | Dates | Focus |
| Gunks Ridge Traverse: Mountain Bike Navigation | Fall and Spring | Mountain Biking, Navigation, Team Building, Decision-Making, Collaboration, Team Dynamics |
| Leadership in the Sky: High Ropes Challenge Course | Fall and Spring | Team Building, High Ropes Course, Leadership Strategy, Communication, Rapport Building |
| Leadership at Sea: Team Sailing | Fall and Spring | Team Sailing, Feedback, Communication, Decision-Making, Team Dynamics |
| Outdoor Rock Climbing | Fall and Spring | Rock Climbing, Trust, Rapport Building, Communication |
| Leadership at the Big Top: Circus Arts | Fall and Spring | Communication, Teamwork, Trust & Rapport Building, Expressiveness, Creativity |
Financial Aid
Scholarships for the Leadership Ventures are awarded annually for expedition-based Ventures. Only initial Course Match registrants will be eligible for the Scholarship.
Policies and FAQs
In the CourseMatch system, students should input their true preferences for all ventures. There is no limit to the number of ventures that a student can select. For more information on Enrollment Policies, click here.
We are here to help.
We encourage you to speak to any Venture Fellow or Associate Director Erica Montemayor.
Apply for a Fellowship
Venture Fellows are comprised of Sophomores, Juniors and Seniors who serve as student leaders on expeditions and intensives.  Prior participation in a Wharton Leadership Venture is not necessary to become a fellow.